Your global tourism marketplace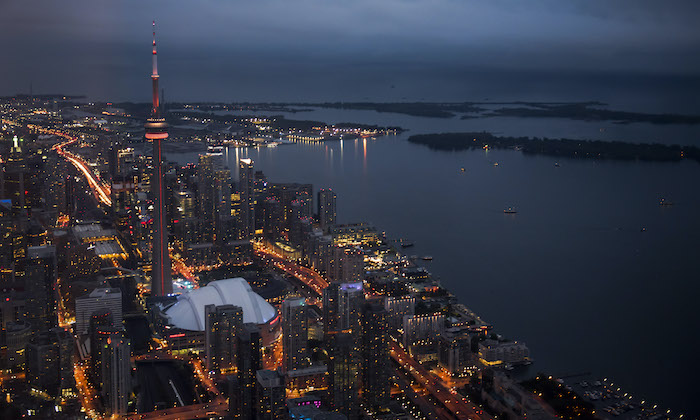 What we offer:
DMC representation and cross-selling to buyers globally
Travel school, flight school
Hotels, resorts, boutique stays
Airlines, small cruises, ferries
Land Transport, Air Cargo
Marketing
Global office, white label
How we offer our products & services:
Trade shows and road shows
Networking and sales platforms, resources and updated agency database
Unireps agents distributions and communications
Social media support
eNewsletters, eMagazines, templates, webinars
Promotional offers (tips and news)
eMail marketing (CRM, Zoho)
Direct sales and marketing (in-person contact)
Website creation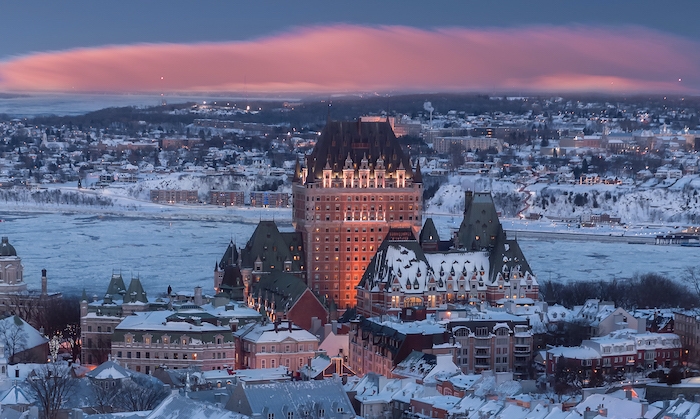 What is the Unireps Partner Program?
Unireps empowers companies to promote and increase their reach to the global audience. With this initialtive, Unireps seeks to strengthen ties among our partner companies, and enhance mutual growth. Unireps offers website development and support, marketing cross-selling tools, and the latest technological services (i.e.: booking engine powered by NDC, CRM distribution).
The current initiative program contains three levels, Bronze, Silver and Gold, each allowing for different types of reach and benefits.
Bronze
Free
Your company label featured in our website with direct link
eMarketing solutions
Travel Certification (Canada, one-time fee applies), local travel registrar equivalents
Call centre support
BEST VALUE
Silver
$300/month
Bronze benefits
Newsletter sponsorship space
Social media creation
Rotating advertising space
CRM distribution
Dedicated agent
Template creation
Guaranteed cross-selling
NA trade shows
Gold
$500/month
Bronze and Silver benefits
Tradeshow promotion with networking support exclusivity with Unireps, and participation in
our annual congress
Your global virtual office in one of our physical offices located worldwide
Dedicated agent for in-person (whenever possible) or virtual visit
Monies collected from the different programs go toward further growth and promotion of Unireps, which in return, benefit your company.
In addition to the partnership program outlined, Unireps offers website development, as well as additional marketing services (PowerPoint creation, flyer design, etc.). If you are interested, please email us at [email protected].