Your tourism connectivity community
Mission:
We are a global, high-engagement tourism platform, empowering our partners through actionable suggestions.
Vision:​
To become your go-to, all-in-one marketplace where like-minded peers seek and offer savvy travel support, technology and products, available anytime, anywhere on your computer, tablet or mobile.
Our story:
The global pandemic of 2020 turned everyone's world upside down, especially the travel world. After being able to travel anywhere in the world, a luxury available to everyone, we were all grounded and stunned into a new reality: staying home.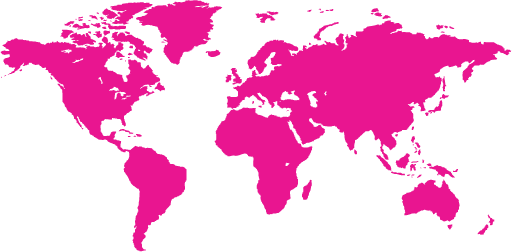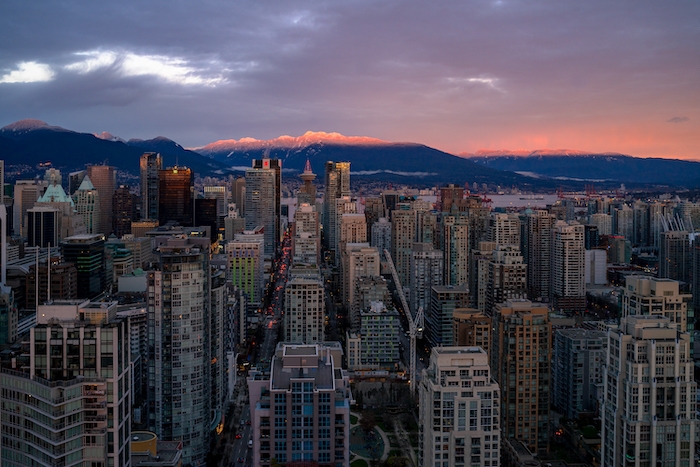 However challenging and unheard of, along with the impossibility to travel came the virtual possibility. We quickly adapted to reaching out to friends and family through our computers and other devices; we started ordering our food and doing most of our shopping online. We also had more time to think and dream.
Unireps is the end product of that union:
We wanted to provide community support, as well as tools for autonomy. We aspired to resonate with the product professionals by deploying and maximizing digital channels.
Slogan:
Connect with the connected.
OUR CURRENT AND PAST PARTNERS